Through the years Global Communications has forged solid links with some of the world's leading microwave vendors. The systems offered by Global Communications, provide transmission solutions for current demands of an operator coverage area and also for future expansions and upgrades. Global Communications microwave solution includes the supply, dimensioning, installation and commissioning of point to point and point to multi-point microwave systems for network operators to transport text, voice and video data.
Microwave applications:
Main transmission backbones; Point to point access transmission; Back haul and links from mobile communication (GSM & CDMA); Wireless Metropolitan Area Networks – WMANs; Wireless Wide Area Networks - WWANS; Remote Internet access; Remote voice, video and corporate VPN data access
Global Communications Microwave solutions offering consists of:
Broadband access backhaul; Point to point /multi-point; Broadband Wireless Local Loop (WLL); Wimax backhaul; Wireless WAN/LAN backhaul; 1 + 1 protection.
Global Communications Microwave Access Services includes:
Site surveys and documentation; RF planning and pre-sales system design service; Project management service; Network Engineering Services; Installation; Commissioning; 24-hour soak test.
Technology:
Frequencies: 800-900 MHz, 1.8-2GHz, 3.4, 3.8 GHz, 5.3-5.5GHz and 26 GHz; Capacities: up to 120Mbits per sector; Customer premises equipment: up to 1028 users Pots, Ethernet, V5.1, E1 G703; Capabilities: Line of site, near line of site up to 40km; Radio interfaces: DS-CDMA, ATM TDD, FDD
The Leading Microwave Networking Specialist
Smarter Microwave Networking Solutions
Aviat Networks are delivering the next generation of LTE Proven and Mission Critical microwave networking solutions that bring together high performance radio transmission, advanced data networking and smart network evolution to all-IP.
Aviat's portfolio of microwave networking products covers an extensive spectrum of frequencies, capacities and applications. This advanced line of microwave backhaul products is optimized for last mile and aggregation sites, and high capacity trunking radios for the core network.
Our products are designed to support smooth migration from TDM to Carrier Ethernet/IP, utilizing either a hybrid design that supports full native support for legacy and new IP traffic with maximum efficiency, or all-IP for operators seeking to deploy all-packet links. Aviat has a powerful product roadmap that drives further integration of microwave and Layer 2/3 and IP/MPLS networking, along with market leading radio performance, efficiency and reliability.
Sagittar Broadband Communication Solutions was formed in 2003 with a primary aim of supplying digital microwave wireless, wireline and optical infrastructure technologies to the Africa Telecommunications market.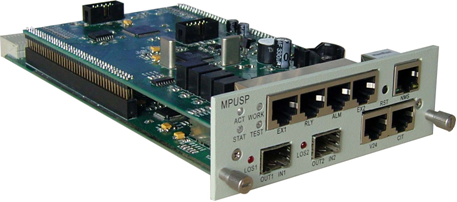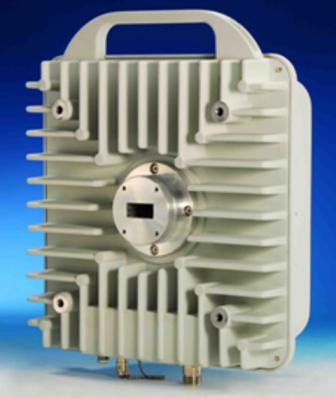 Be smart. Choose the Aprisa.
For a long distance point-to-point link, a smart point-to-multipoint wireless SCADA network, or both together, choose the Aprisa. With unbeatable reliability and performance, the Aprisa smart radios support all analogue and digital interfaces for a wide variety of applications.